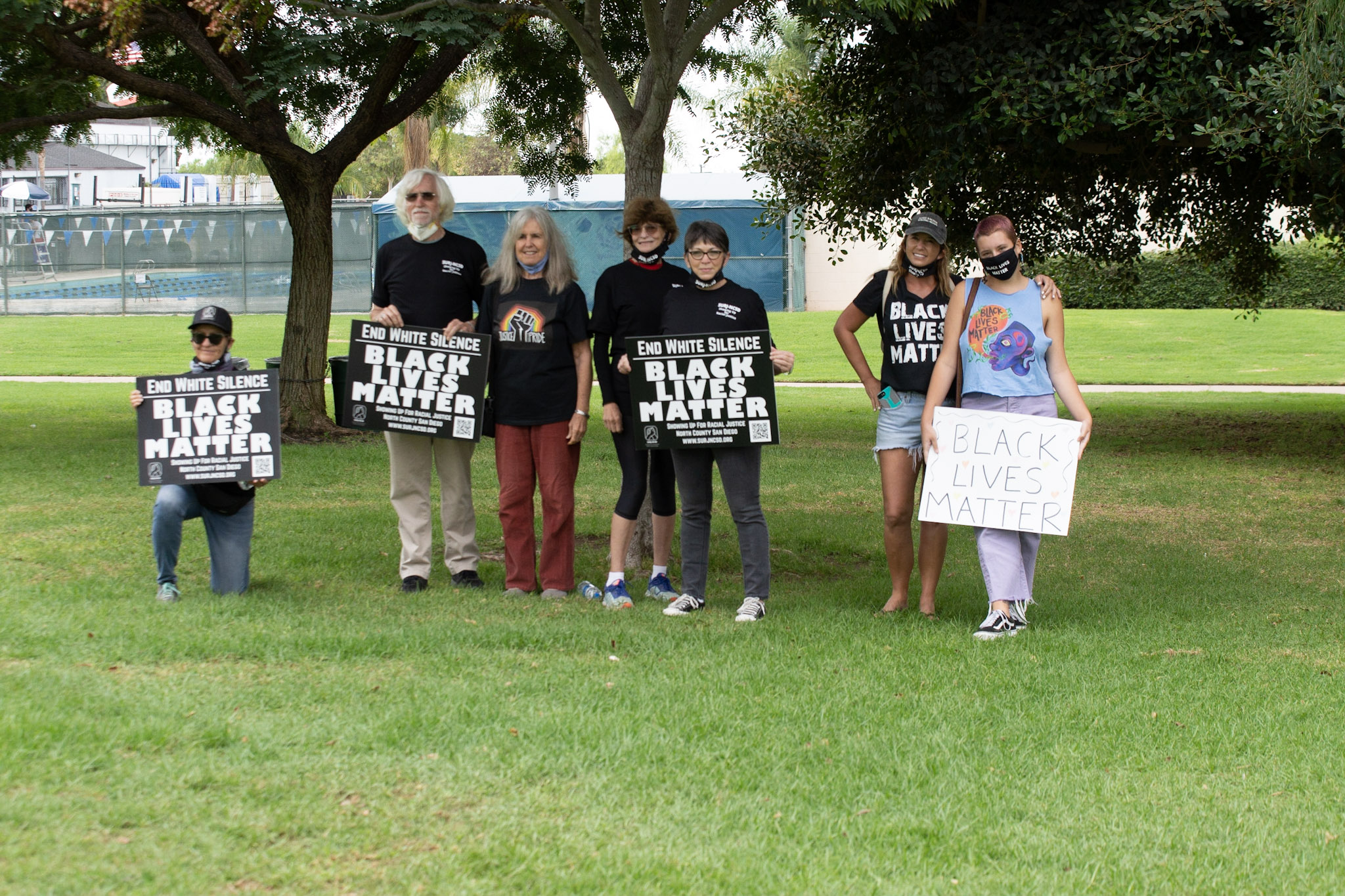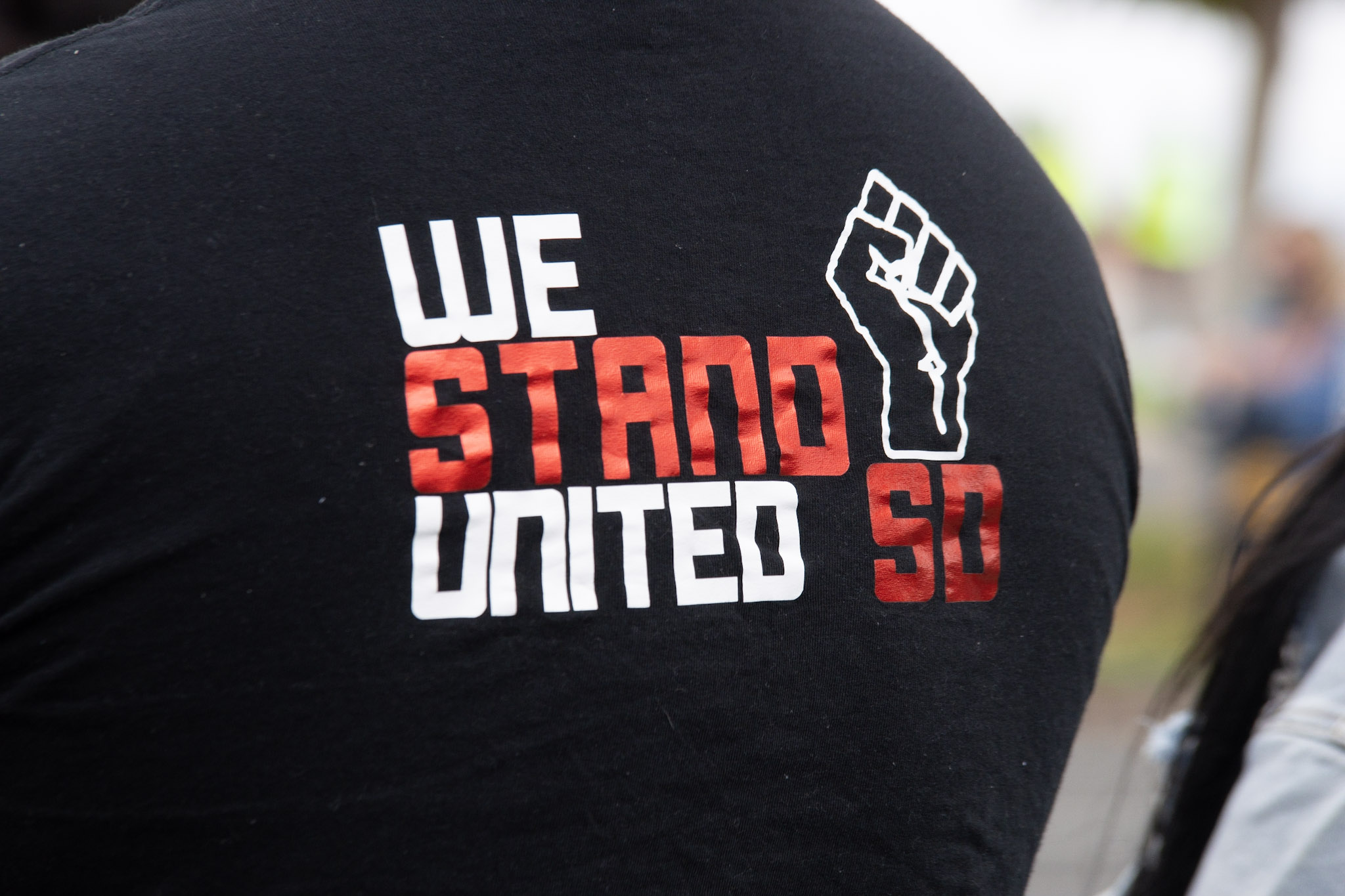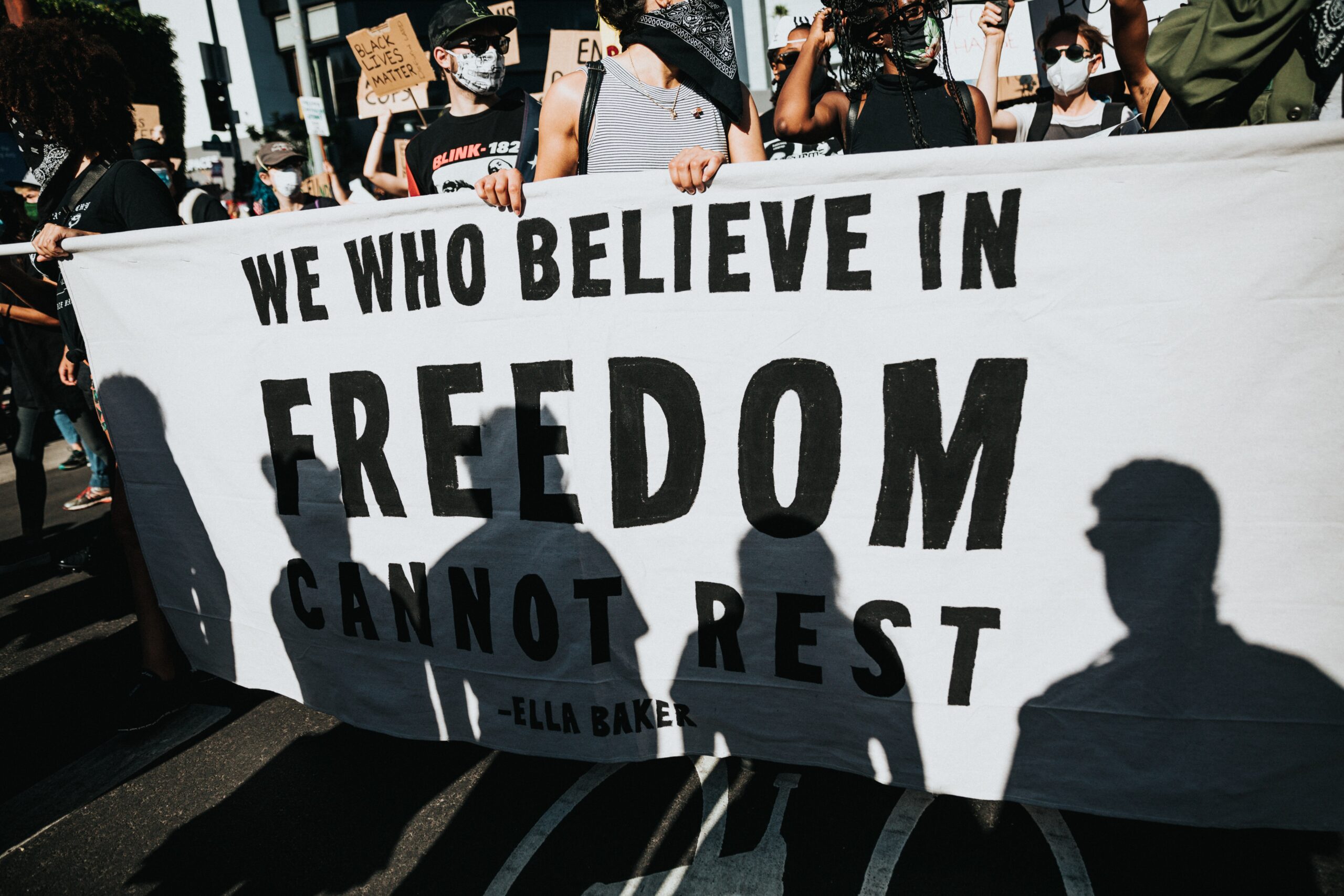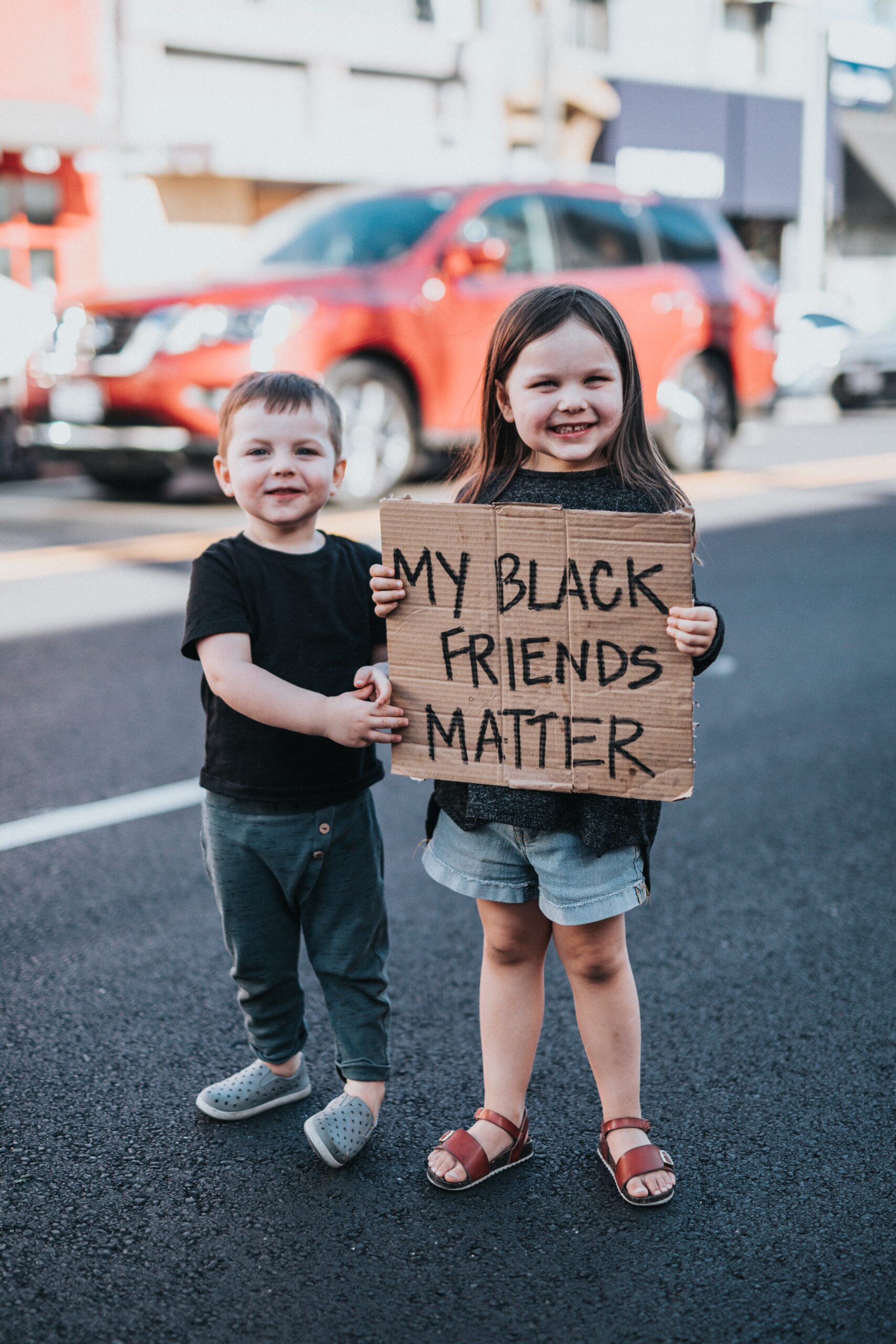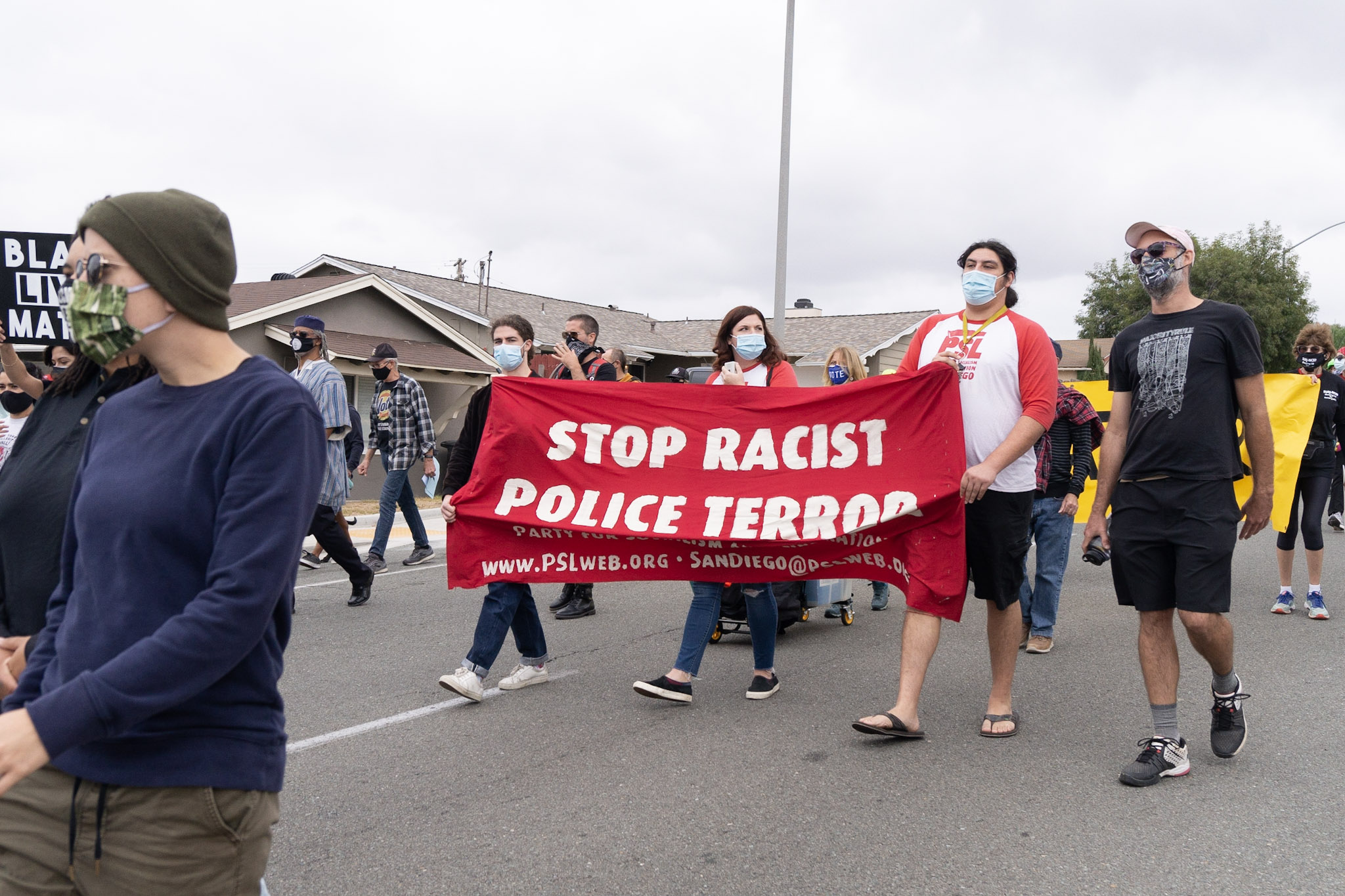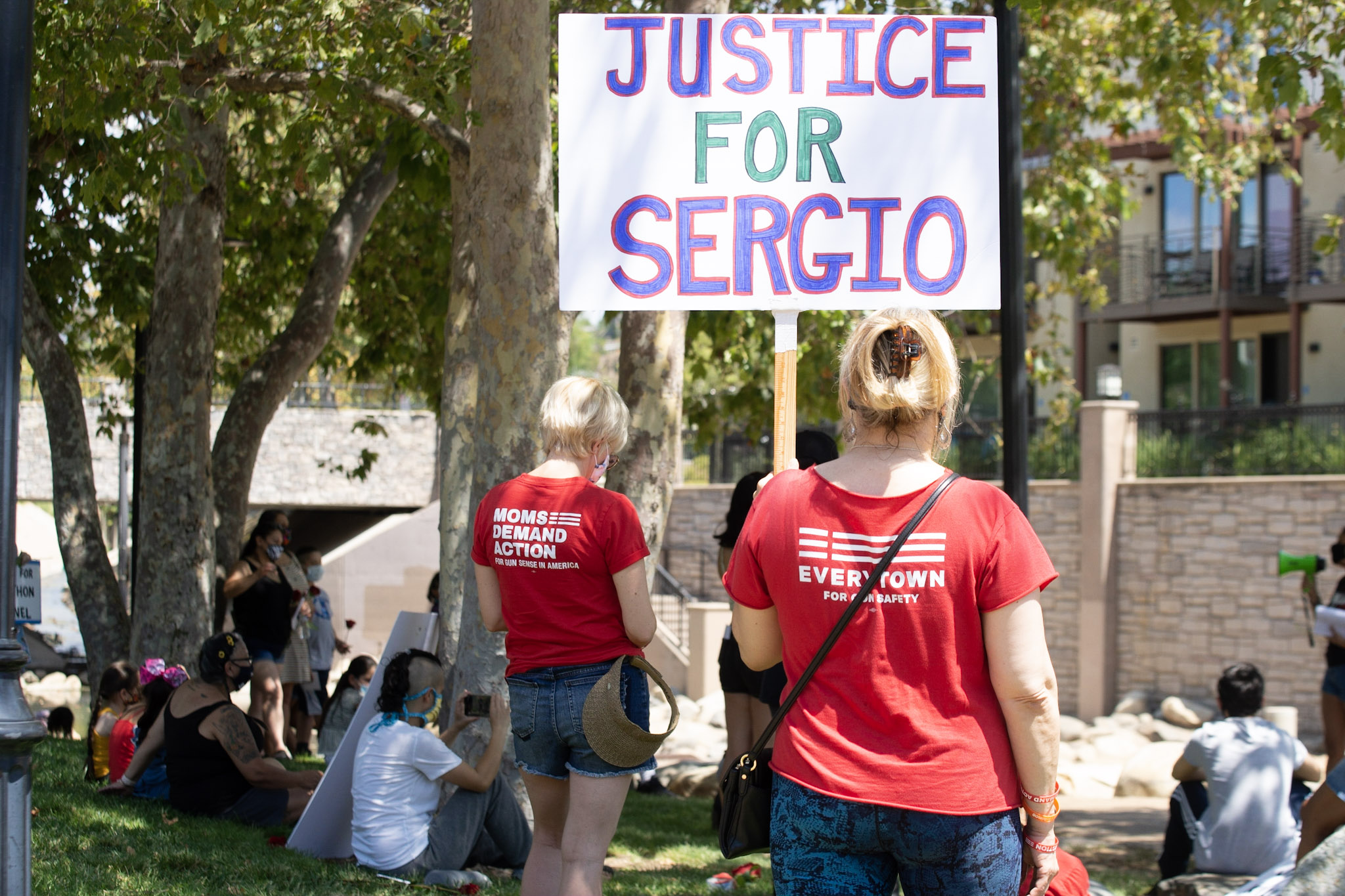 nathan-dumlao-BkV5zpZJoeQ-unsplash
nathan-dumlao-psXeKJQcl2o-unsplash
SURJ NCSD
Monthly Meeting
​Tuesday, June 20, 2023
​7- 8:30 pm
Save the Date!
Join our SURJ North County monthly meeting.  EVERYONE welcome!  Our meetings are held on Zoom.  The link will be sent out to all on our mailing list prior to the meeting.   If you are not already a member, please sign up to receive the link and other updates.
Please Donate to help us help others!
Check

out our SWAG & show your support!
WHY DO WE ORGANIZE WHITE PEOPLE?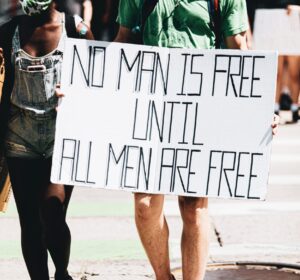 GET INVOLVED!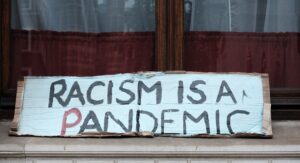 Join us for  Tricky Topics on the first Wednesday of each month at 7:00 pm on Zoom.