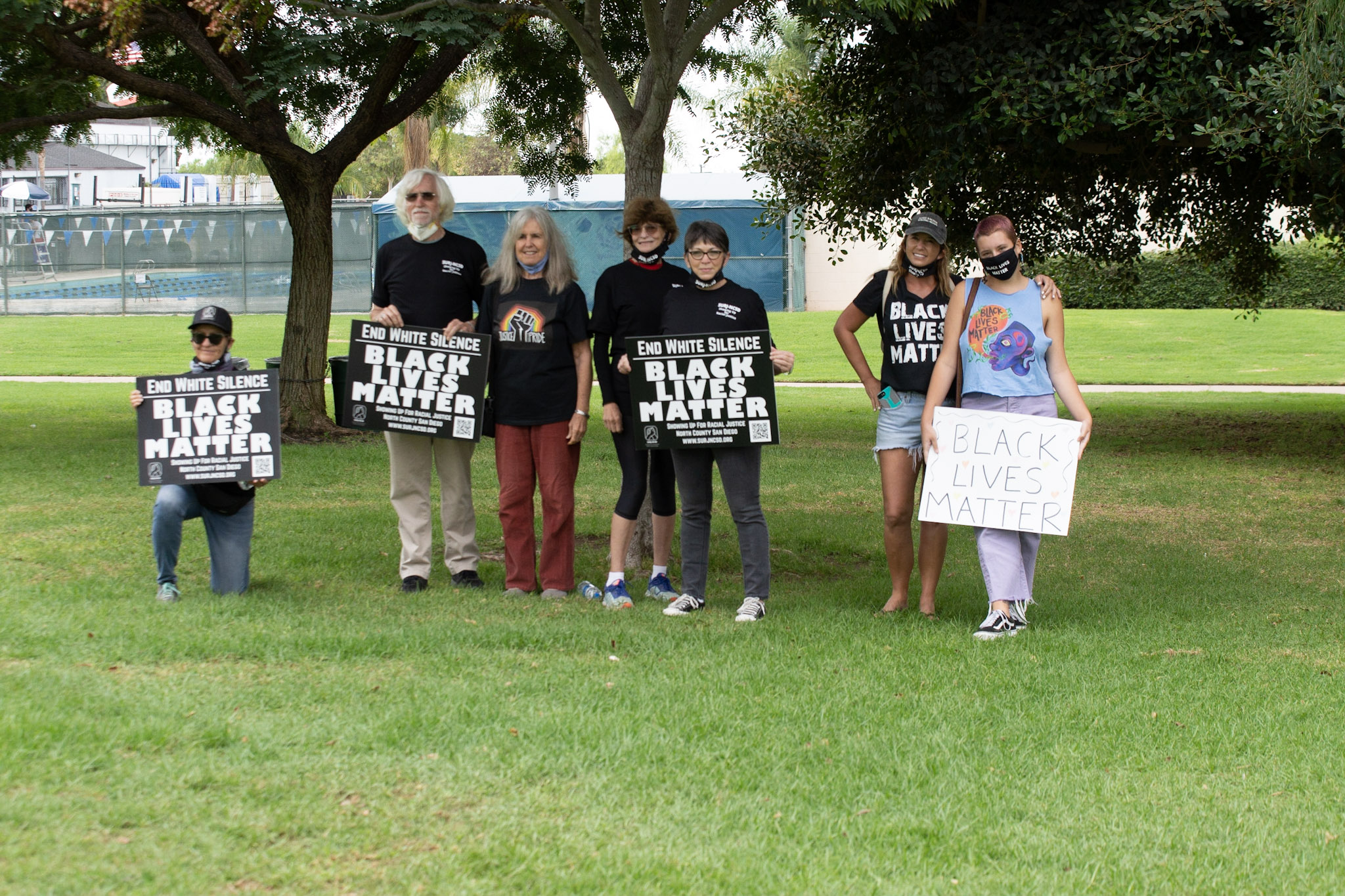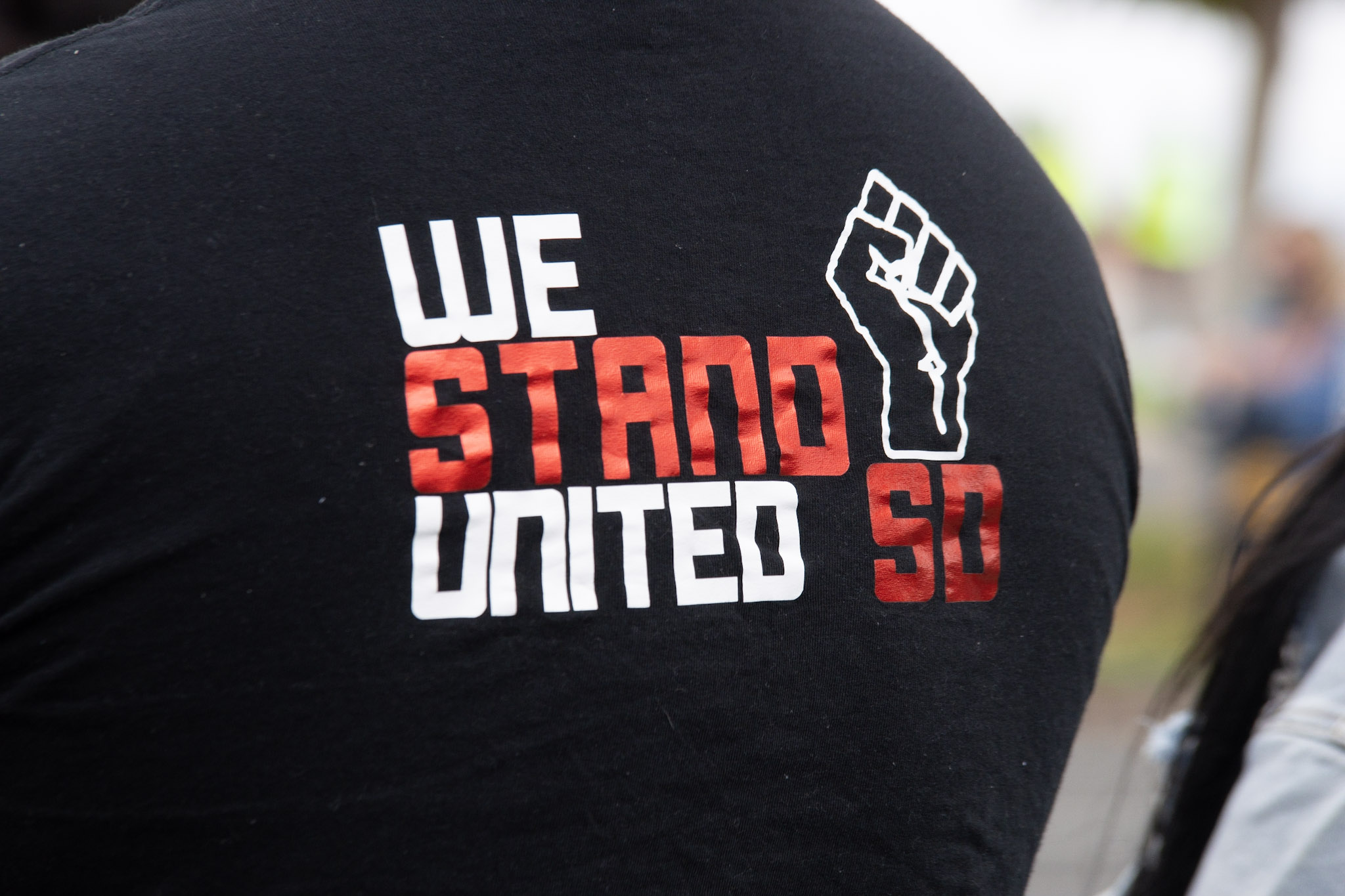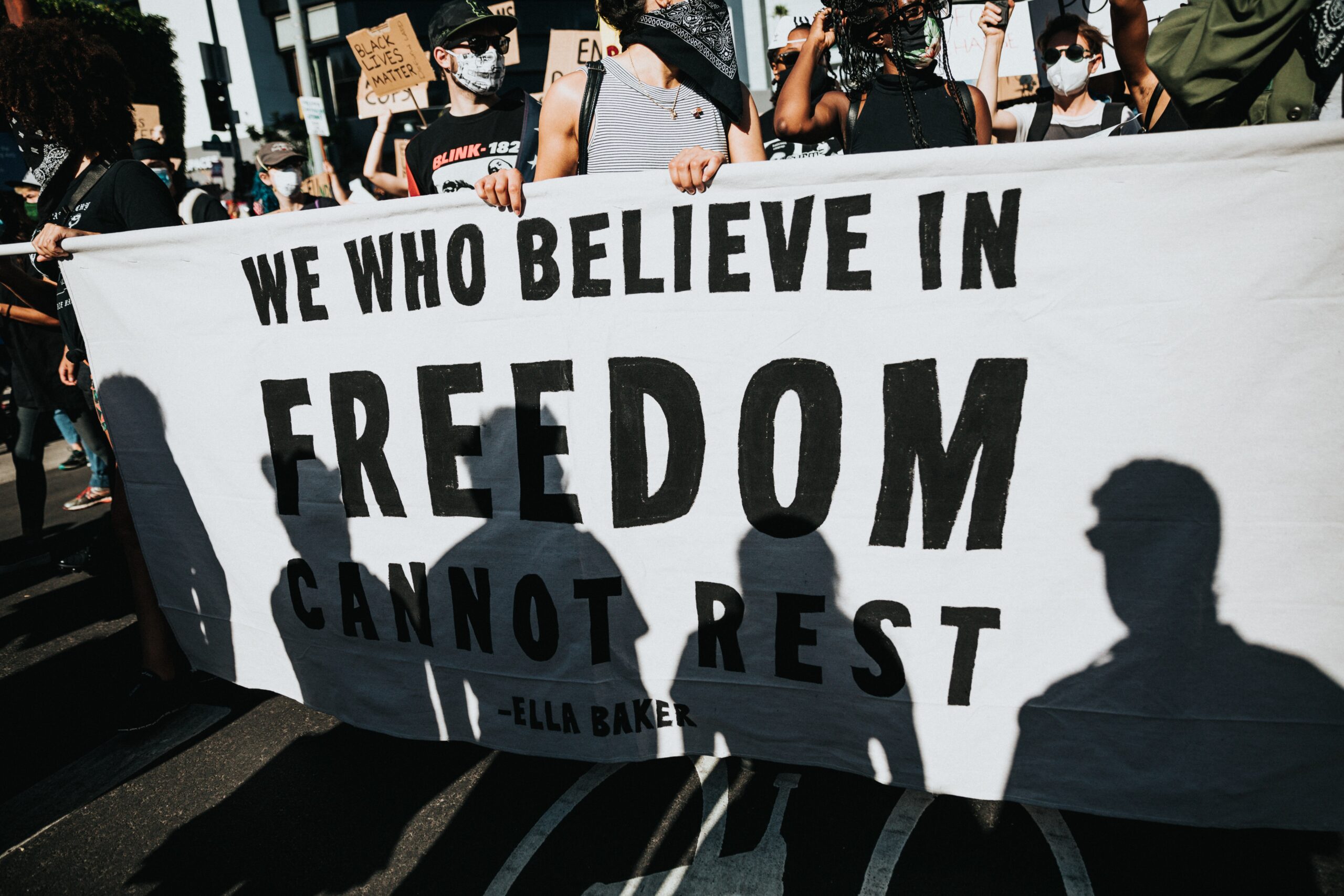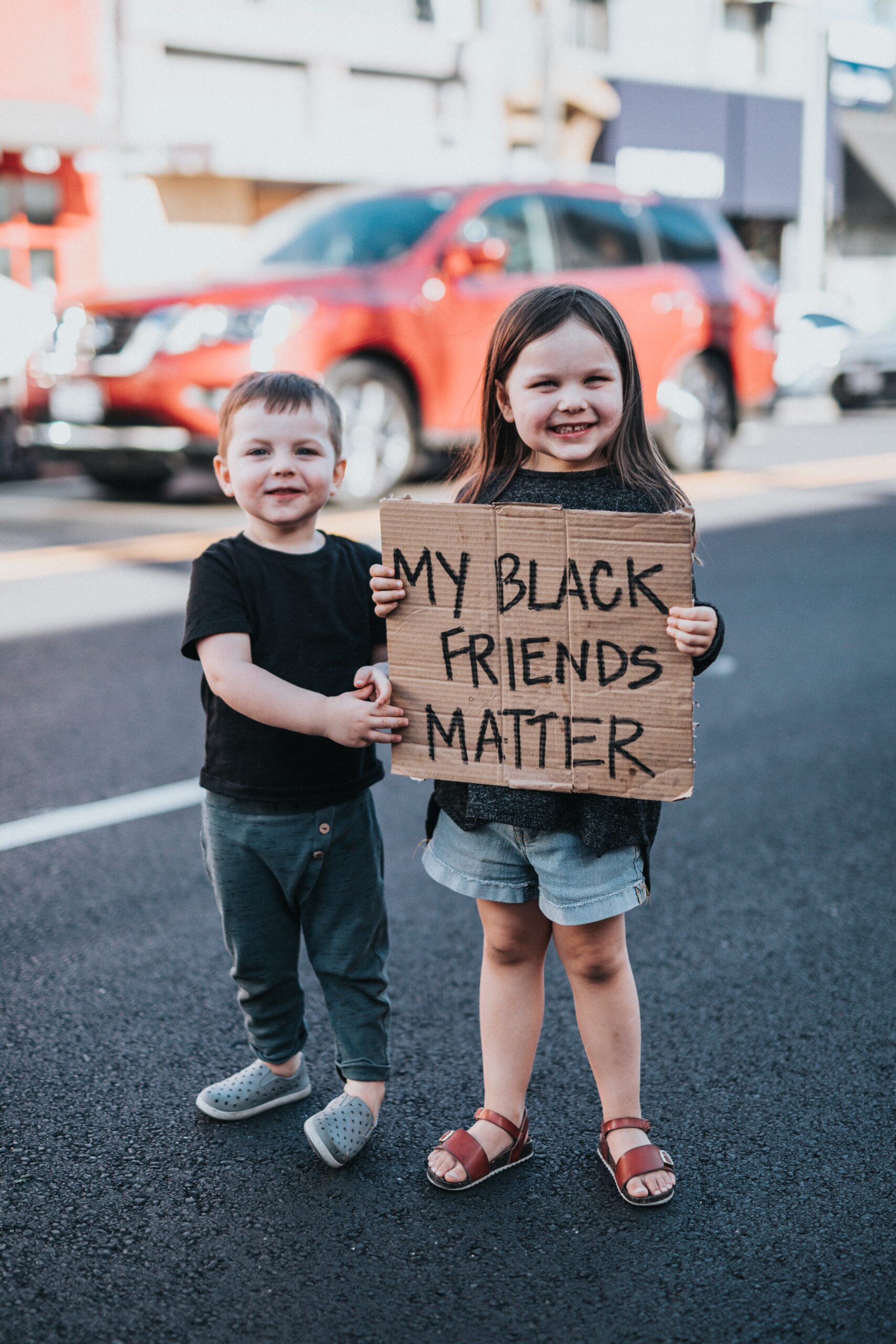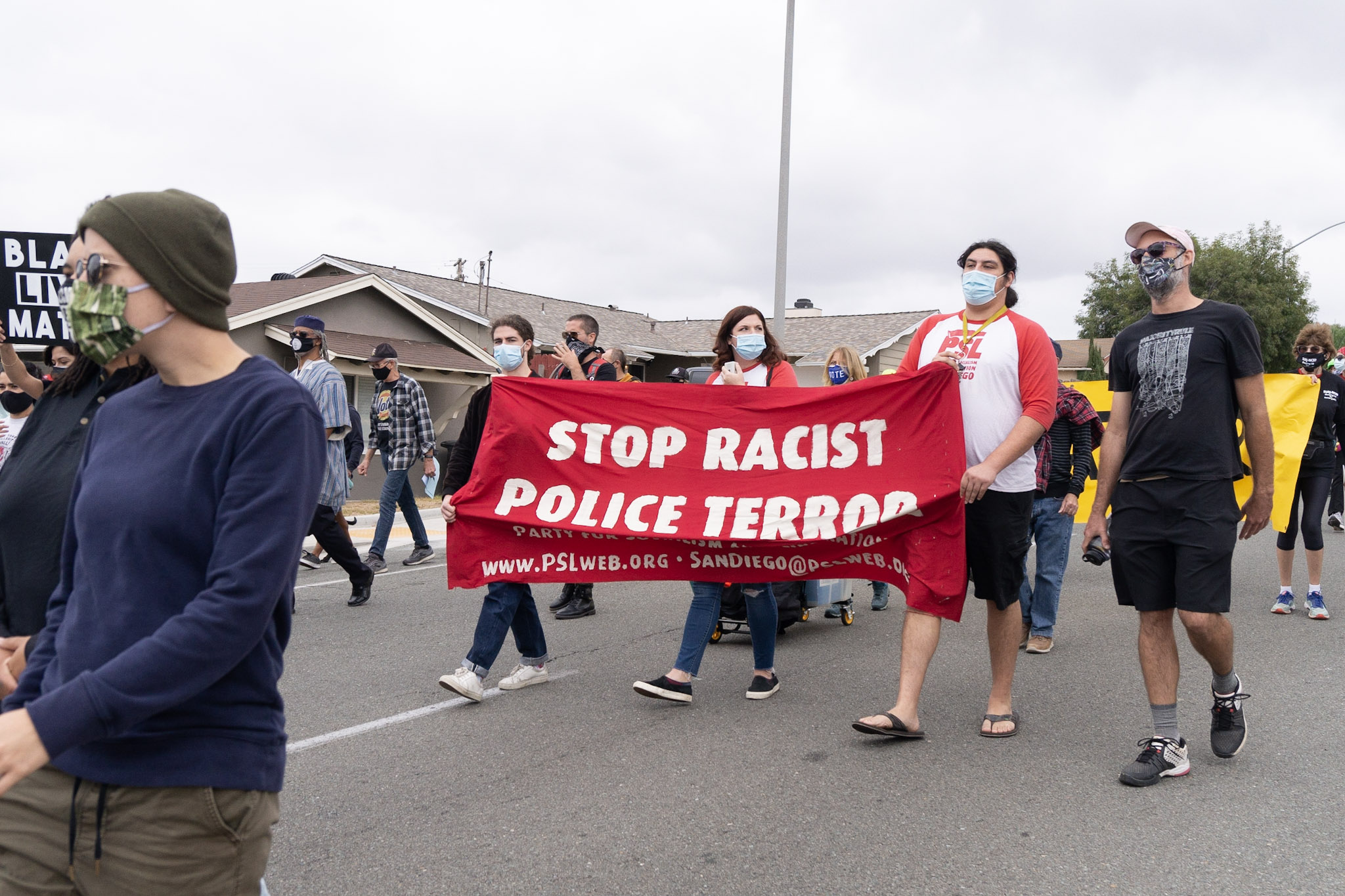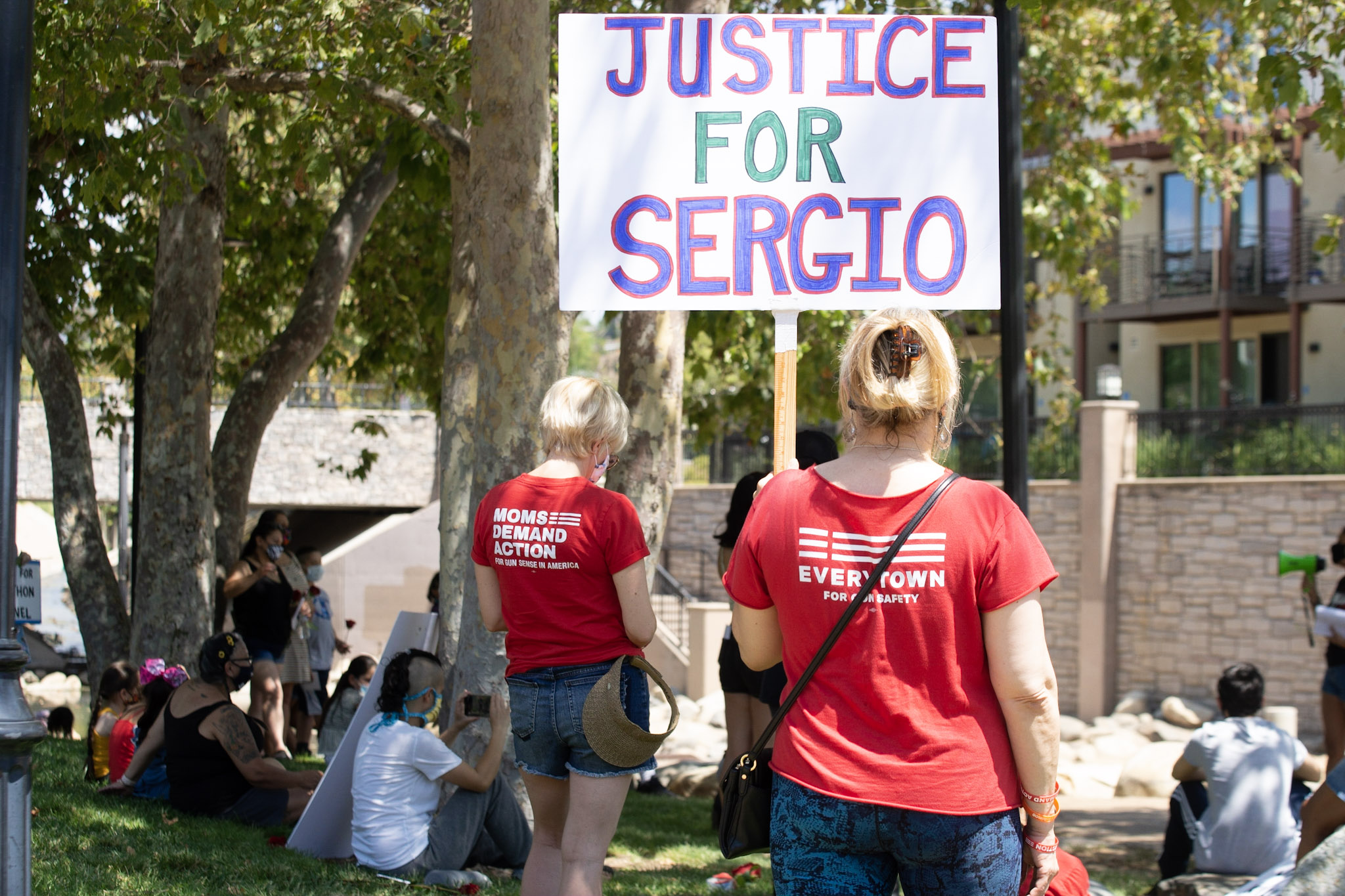 nathan-dumlao-BkV5zpZJoeQ-unsplash
nathan-dumlao-psXeKJQcl2o-unsplash
SURJ NCSD
Monthly Meeting
​Tuesday, February 21, 2023
​7- 8:30 pm
Save the Date!
Join our SURJ North County monthly meeting.  EVERYONE welcome!  This meeting will again be a Zoom Meeting due to Covid19.  The link will be sent out to all on our mailing list prior to the meeting.   If you are not already a member, please sign up to receive the link and other updates.
Please Support our Mission.
Join us for  Tricky Topics on the first Wednesday of each month at 7:00 pm on Zoom.