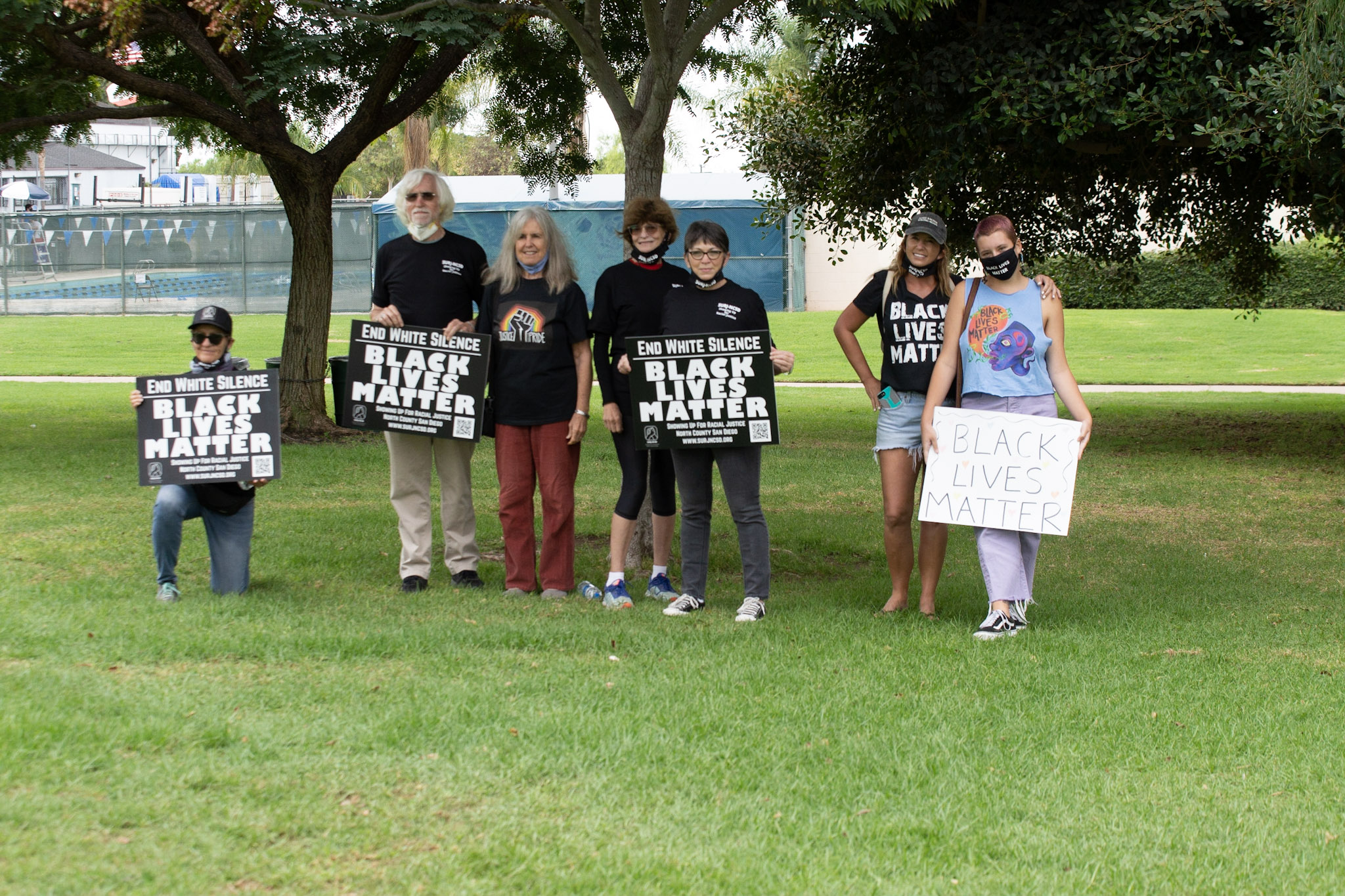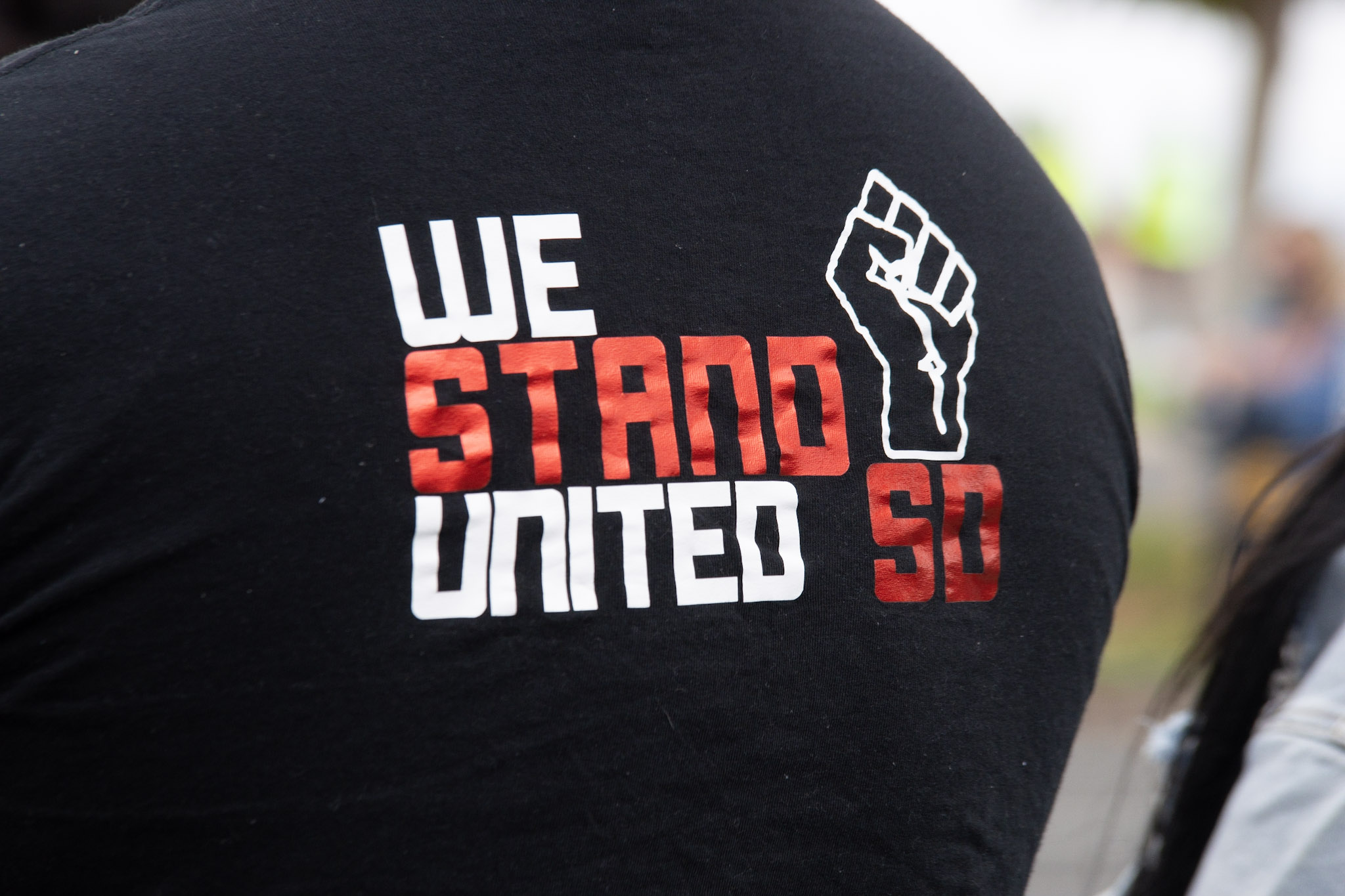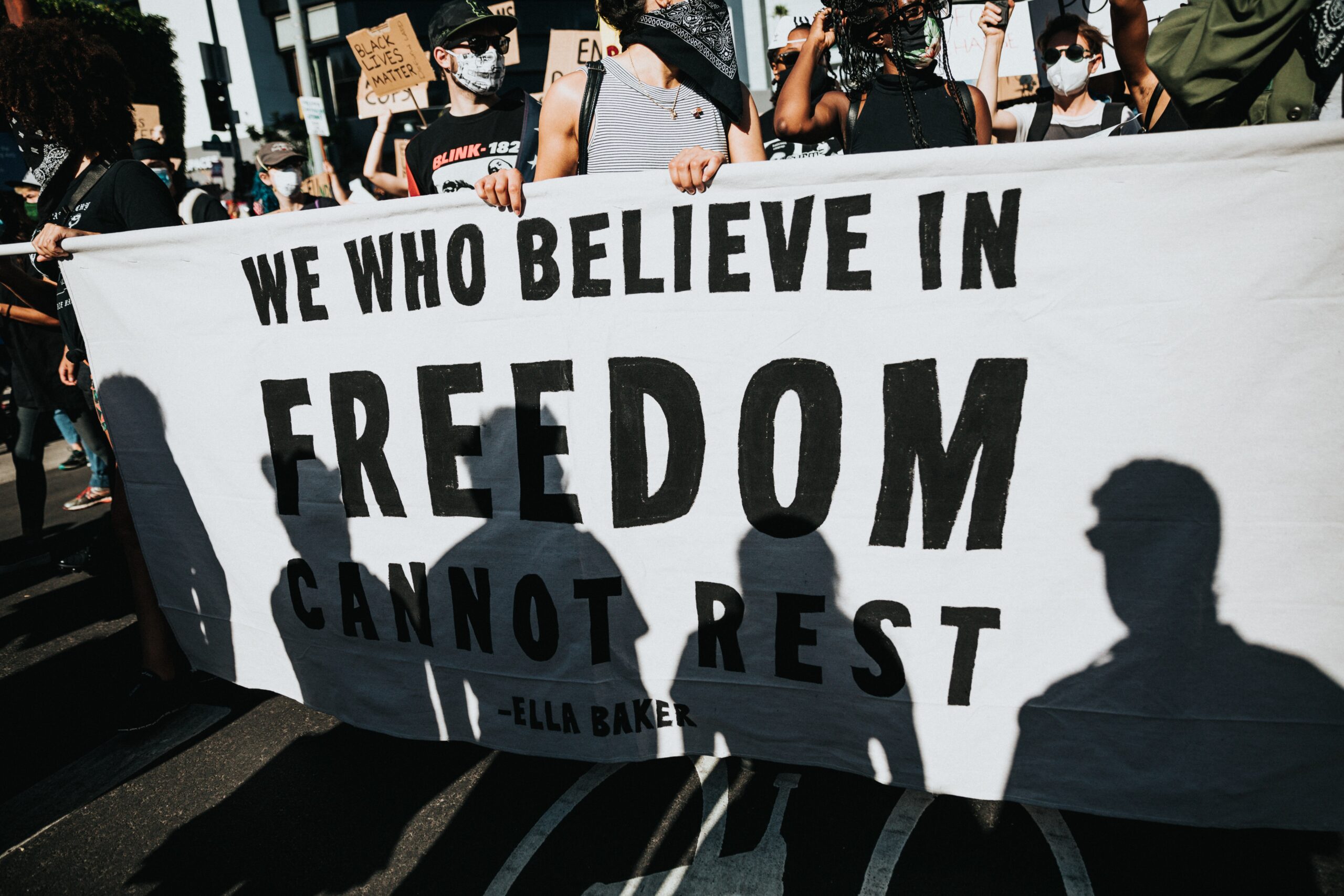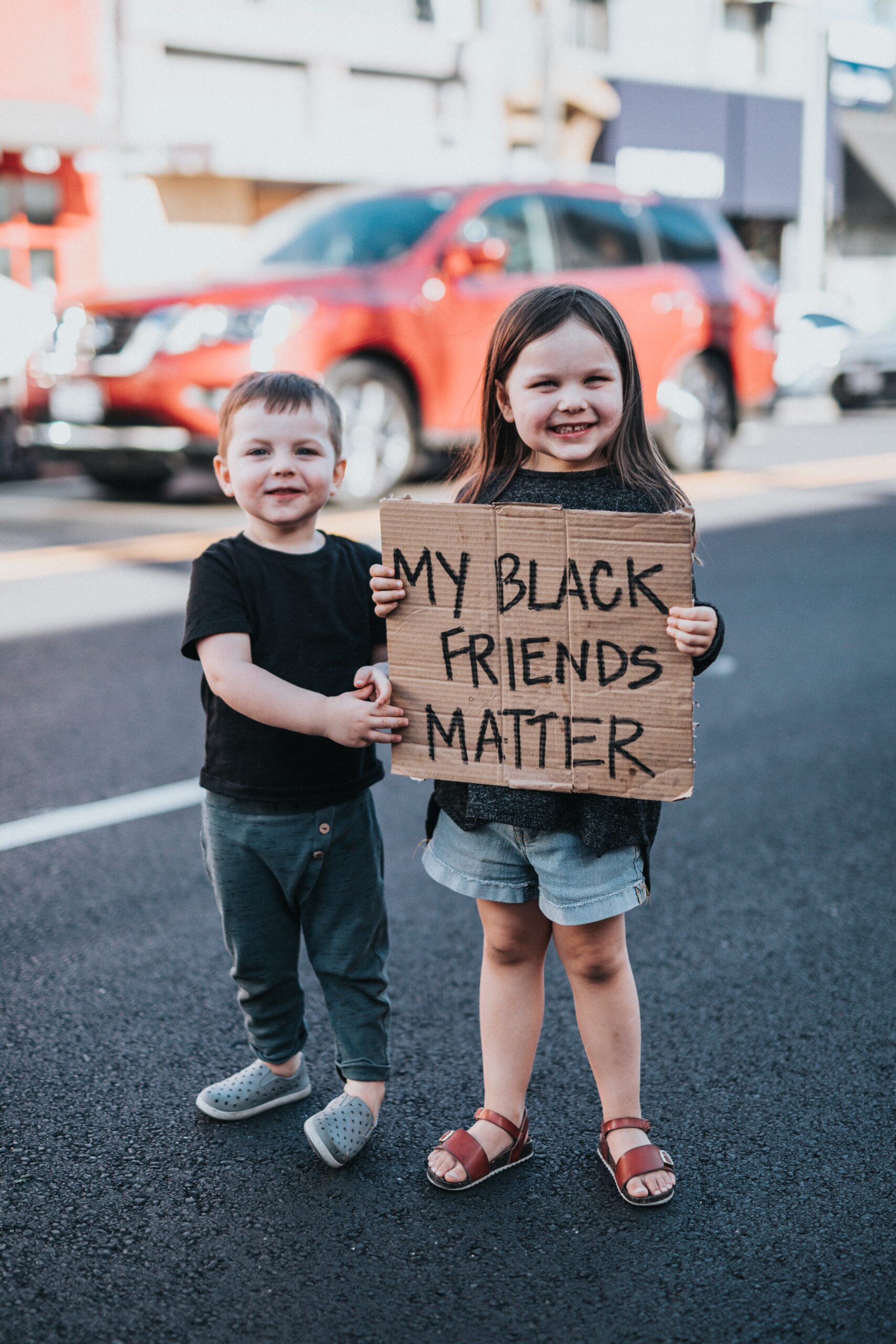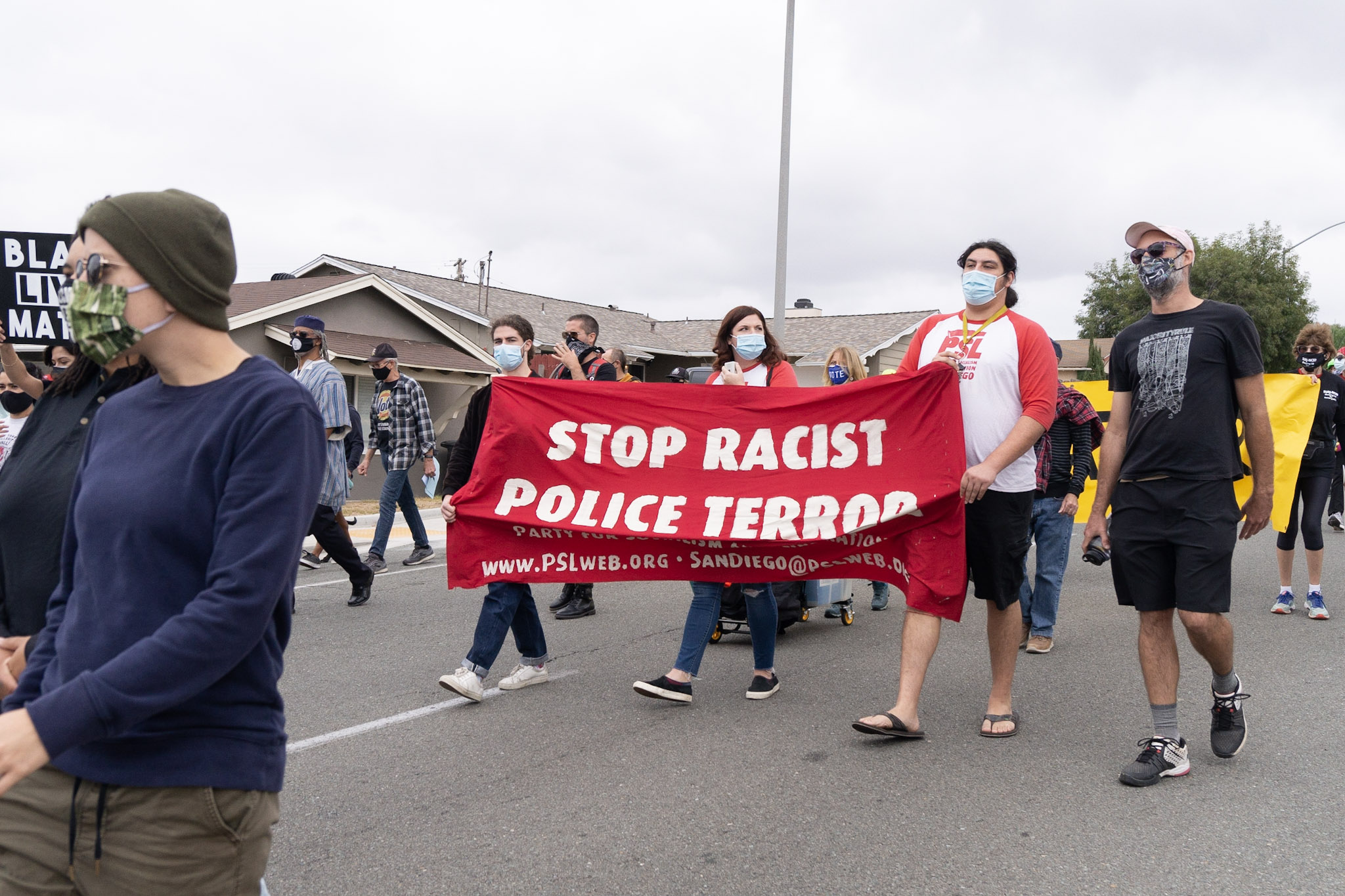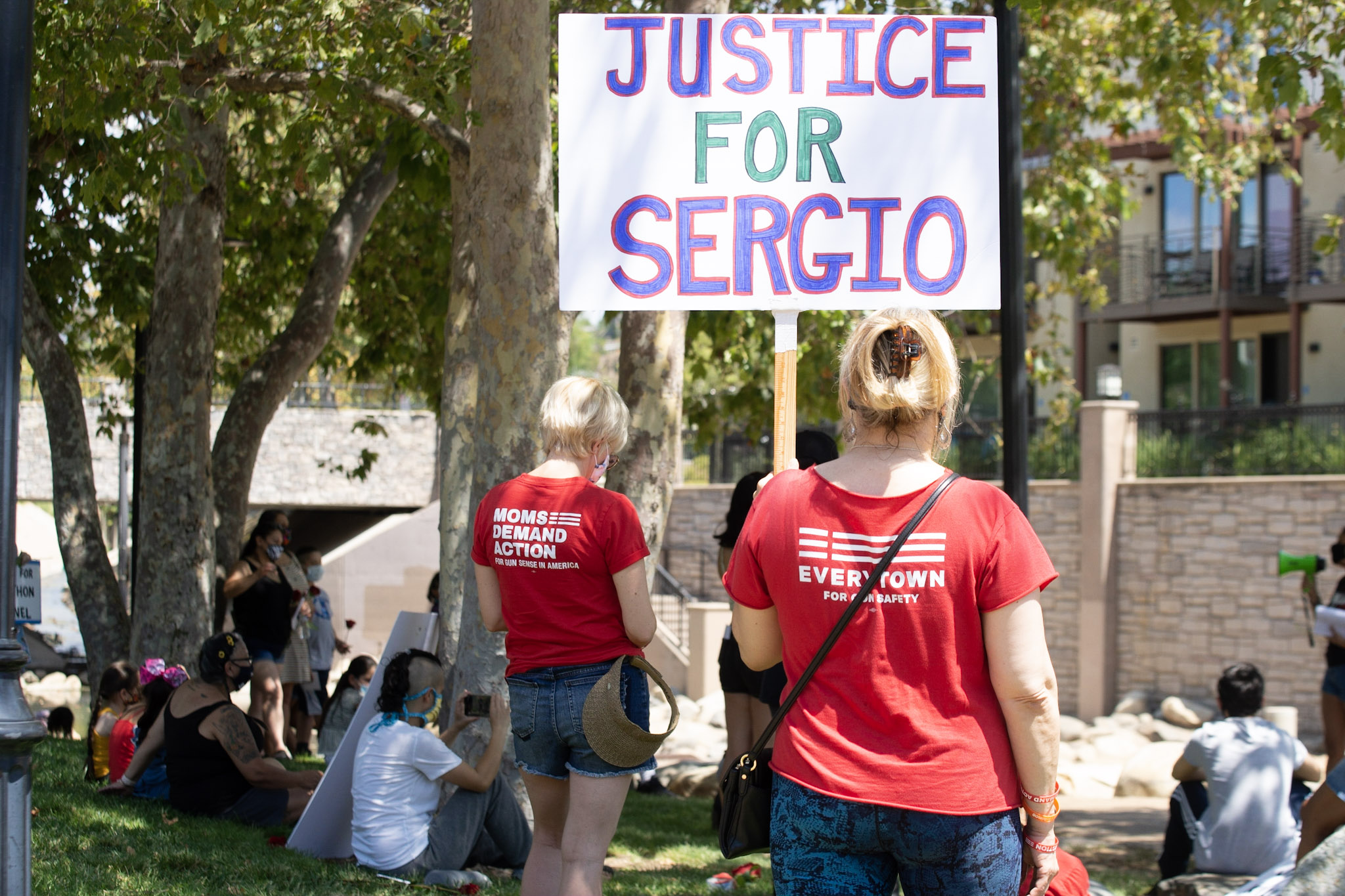 nathan-dumlao-BkV5zpZJoeQ-unsplash
nathan-dumlao-psXeKJQcl2o-unsplash
SURJ NCSD
Quarterly Zoom Meeting
​Tuesday, September 19, 2023
​7- 8:30 pm
Save the Date!
TRICKY TOPICS
Join us on the first Wednesday of each month from 7:00 pm to 8:30 pm on Zoom.  This is a small group discussing current issues in a safe environment.
Join our SURJ North County quarterly meetings.  EVERYONE welcome!  Our meetings are held on Zoom.  The link will be sent out to all on our mailing list prior to the meeting.   If you are not already on our list, please sign up to receive the link and other updates.
New Racism 101 Class Soon!
Want to learn more about SURJ North County and how to be an antiracist in our changing world.  We will be conducting a three-part educational program starting September 28.  More information to follow.